Skip To Content
Skip To Navigation
Get preferred pricing with a FREE account! 
CSDS Geospatial Support Plan - GSP
Maximize uptime with expert support
Get expert support whenever you need it with the CSDS Geospatial Support Plan (GSP). With the GSP, you'll benefit from priority access to our experienced team, as well as unlimited access to our Can-Learn online learning portal. Can-Learn is a constantly updated resource offering on-demand classes and tutorials on the latest products, software updates, workflows, and more.
When you need help, you'll have front-of-the-line access to experts who know the equipment and are able to guide you every step of the way, whatever your industry or use case. Reach us via phone or email – whatever is most convenient for you. Whether you're facing setup challenges or have questions on the jobsite, CSDS' team has your back.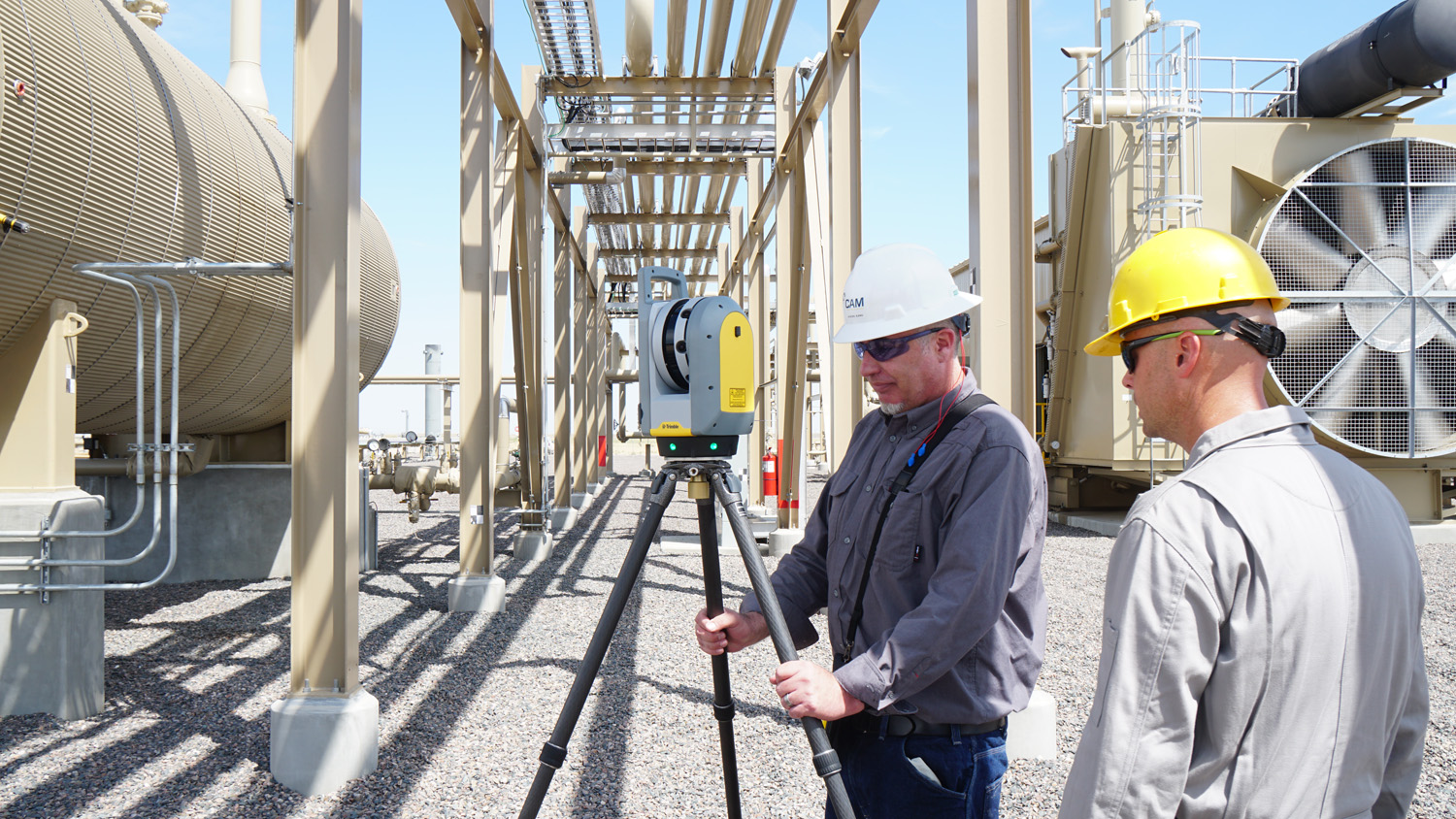 CSDS Geospatial Support Plan (GSP) Features:
Accelerated Priority Service: Quick response times minimize your downtime
Unlimited support incidents
Extended telephone hours from 5am to 5pm (PST) for better coast-to-coast coverage
10% Discount on Service Labor Rates
Discounted Trimble® certified on-site training and training courses
Access to our online, Can-Learn.ca, training platform (up to 3 students per office/location)
CSDS Geospatial Support Plan (GSP)

$995.00 
Annual fee per office/location
Benefit from priority support with a CSDS Geospatial Support Plan
Learn how a CSDS Geospatial Support Plan can enhance your productivity
Fill-out our short request form and one of our specialized customer service representatives will contact you.